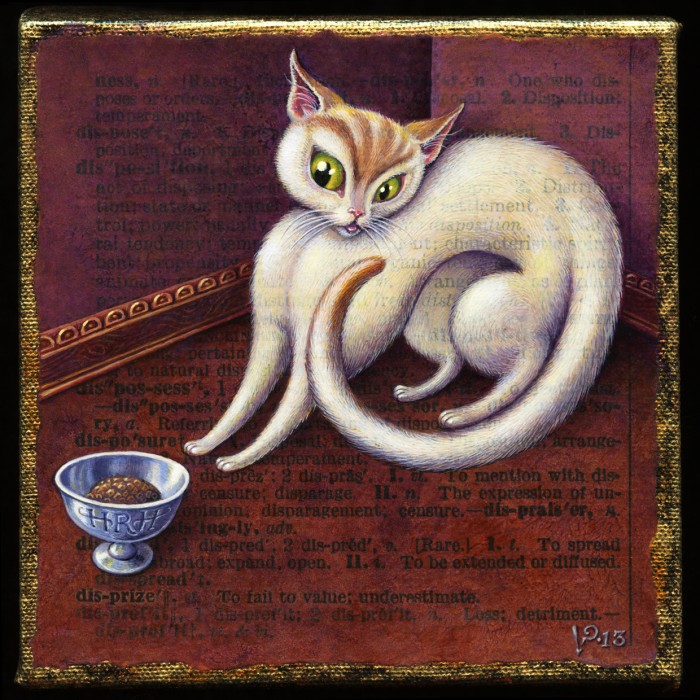 Sometimes one must refrain from eating, if only to make a statement. ;-)
This image was created for Anu Garg's A.Word.A.Day, where it's featured today. If you love words, you should definitely sign up for Anu's daily emails— they are always a delight.
The original painting as well as prints are available in my Etsy shop.