CURIOUS ART LAB ON ETSY
As always, prints and originals are available via my Etsy shop. My Etsy plugin is currently broken so please click through directly to CuriousArtLab, where you'll find this year's A.Word.A.Day images & many more!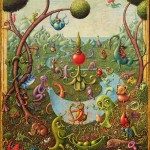 Card sale now on Zazzle! 50% Off with code SHOPXMAS2022 today only!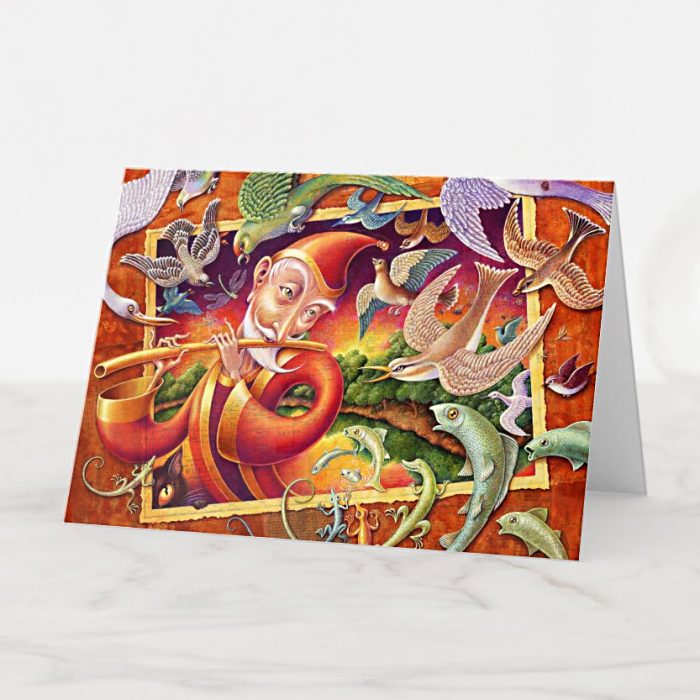 Zazzle is where you'll find mugs, puzzles, trays & other items that I can't produce in my own studio. Here are a few examples of products you'll find there, but there are many more, so please check out the shop to see what else is available there. Also, I'm always adding more images & products, so please feel free to contact me if there's anything you would especially like to see there & I'll do my best to provide it!